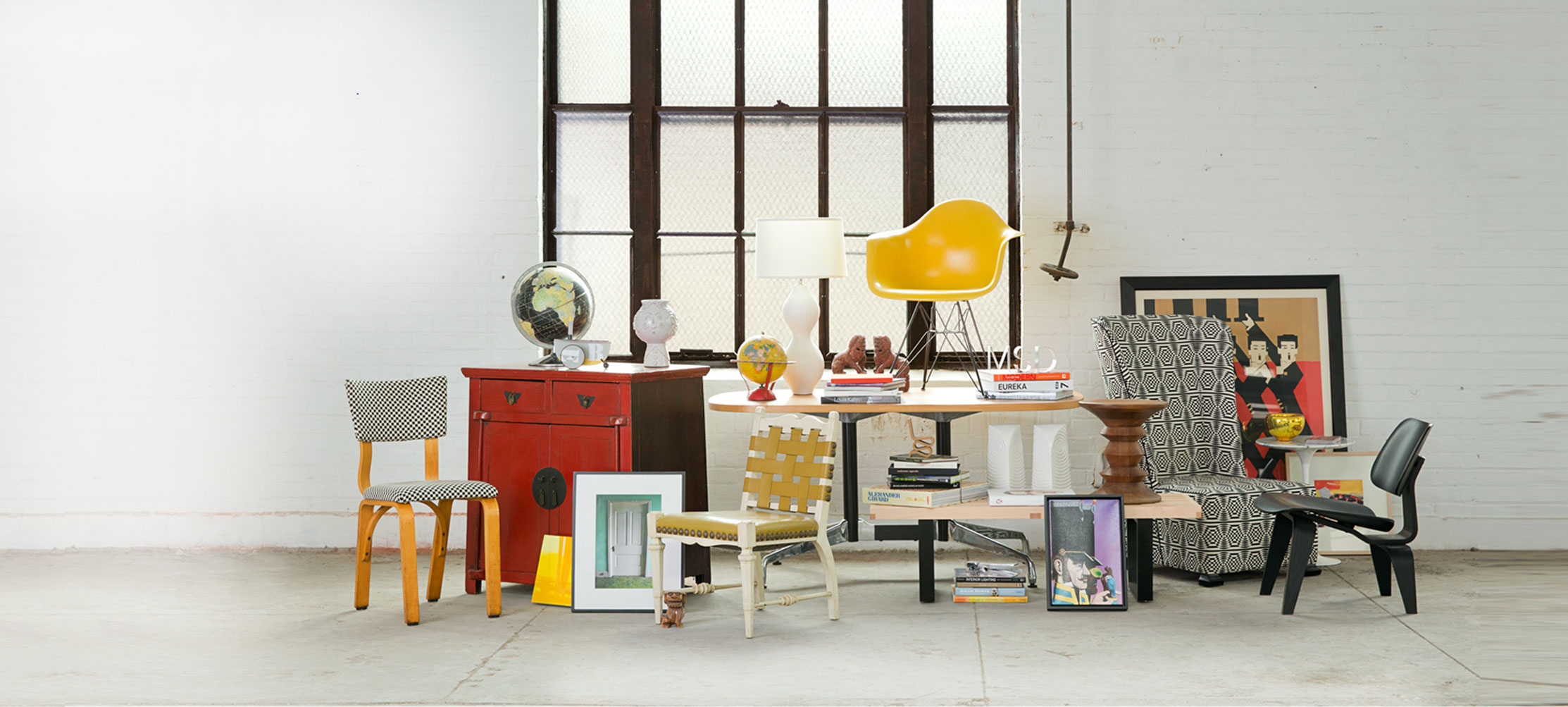 You're inspired to redesign your space, but worry about making expensive mistakes…
You'd love to buy some art, but the whole process intimidates you…
You'd kill for the wallpaper you saw in the latest issue of Elle Décor but don't know where to get it…
What if you could bounce ideas off an interior designer without a long-term commitment? DesignSource at Michael Shannon Designs offers exactly that; A-la-carte design services with a bit of professional handholding to help you redesign your space without breaking the bank. From tricks of the trade, to access to designer-only lines and contractors, let us help you put the finishing touch on your home!
For a consultation, contact Michael Shannon at designsource@michaelshannondesigns.com or call 215-717-5145.